Good Morning and Happy Friday!
I'm off early this morning to pick up my Dad to go BBQ shopping in San Diego. I've been drooling over the Weber grill at Crate and Barrel for months and I finally found a way to make it affordable (Thanks you AMEX points turned into Gift Cards).
Swoon…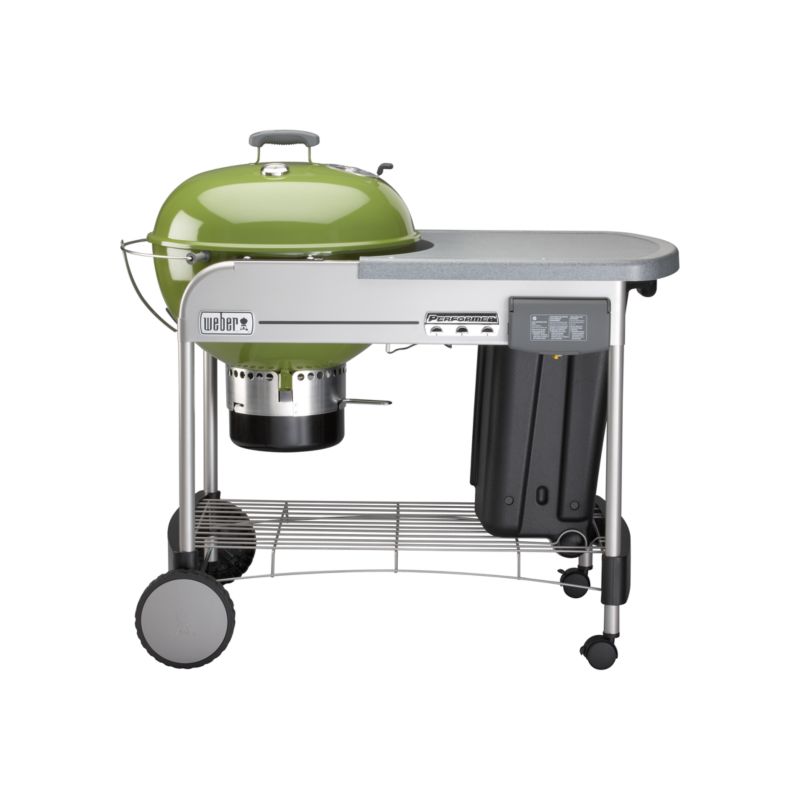 Source: Crate and Barrel
While I'm gone I thought I'd share a few pictures from my recent trip to Boston. Back in March I heard about an unbelievable flight price of $62 ROUNDTRIP to fly from San Diego Boston…CRAZY!! The biggest tip I can give you is to follow @airfarewatchdog on Twitter. You can sign up for updates on their website, AirFareWatchDog but I only got the dealer by following their Twitter Feed. The deal was gone by the time I got the website email, in fact it was gone in less than 2 hours.
So for the cost of $213 I purchased 3 Roundtrip tickets from San Diego to Boston over Memorial Day weekend. We arrived in Boston on a Saturday evening and spent the night in a cheap airport hotel. the next morning we hopped on Amtrak and travelled to New York. It was my first visit to both Boston and New York, and I'm still organizing the pictures.
During the trip we visited Boston, NYC, Rhode Island, New Hampshire, Connecticut, and Maine. Here are some of my favorites from Boston.
Boston has been on my 'Life List' since I was a little girl, and for good reason. I loved everything about Boston, I'm counting the days until I can visit again.
Addison